Kontrollis is a cloud based production controlling system for textile industry, mainly for garment and footwear manufacturers, but it is suitable also for any other company with mass production and a well defined manufacturing process. With our production management software you will be able to improve the profitability of your company by reducing the production costs and increasing the efficiency of your workforce.

Years of working together with apparel manufacturers allowed us to develop a very efficient solution to all these problems. We have a great experience in this field. Our systems have monitored millions of operations and helped our customers saving hundreds of thousands of dollars.
Our main objective is to offer to the small and medium sized enterprises business IT systems that up until now were available only for corporations. The Kontrollis production controlling system developed with and for textile industry companies is now offered on monthly fee base without any major previous investments.
No investments required
Any textile factory can have an effective controlling system without any investment. You do not have to invest in servers, network equipments and software license; you just have to subscribe and pay a monthly fee for using it after 30 days free testing. All you need is a laser printer, a broadband internet connection and a bar code scanner.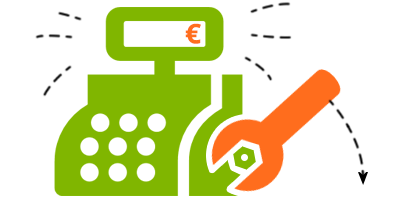 You control the production costs in factory

The production controlling system for textile industry offers exact and detailed information about the production costs (material and salary) for all the orders and styles. You know precisely how much it costs you to produce a product. You can check the estimated and the real costs, where are differences and where can you have some savings.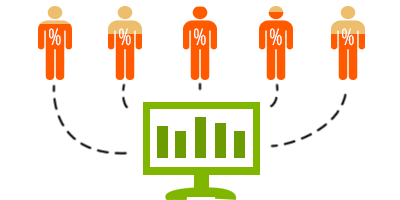 You know the work efficiency of each employee
You know exactly the daily and monthly work efficiency of each employee, based on which you can achieve a better organization of the production and you can implement motivation systems that will increase your productivity.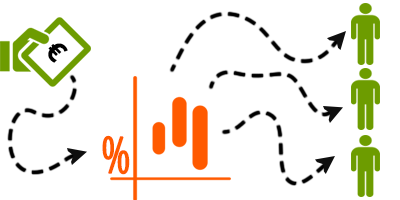 Pay your employees based on their productivity
The system allows you to implement a payroll system based on individual productivity of each employee.  Employees know that they earn exactly as much as they work. You know exactly what and how much each employee works and the system also calculates their wages. Linking the salaries directly to the individual productivity is an important motivational factor for the employees and leads to high productivity rate.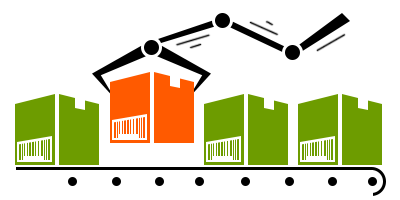 Control the quality deficiencies
With the system your managers can easily identify the persons who make mistakes in the manufacturing process that lead to quality deficiencies. Every operation is linked to the worker who did it with the bar code system. Having this information, you can implement a strict quality control and significantly reduce the costs related to quality defects. Employees will pay more attention to quality and also quantity.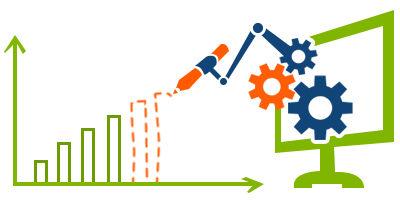 Precalculations and production planning
When you receive an order, the system immediately calculates the expected manufacturing costs, giving you the necessary information for a price calculation. The system also offers important information that can help you in organizing the production more efficiently.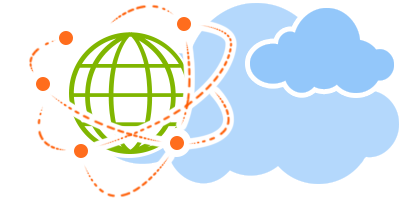 You control what is happening at the factory, wherever you are in the world
All you need is an internet connection, and you know exactly the status of the orders, the daily production and all the important production data even if you are in other countries to deal with customers.
Kontrollis ERP Garment Industry offers now the production controlling system free testing for 30 days.